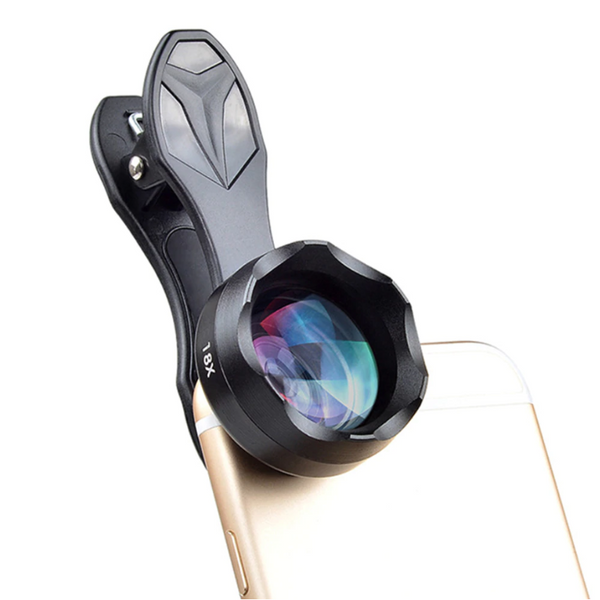 Ad Copy: Zoom in to those perfect moments with this smartphone lens
Order here/Buy Now/50% off here/click here >> (link to product)Share with someone who would love this!
AliExpress Link: https://bit.ly/2GFTN8K
Description: Take smartphone pictures of tiny objects in clear details with the Clip-On HD 18X Macro Lens! This product is a clip-on macro lens that allows you to take zoomed-in snapshots of tiny objects using your smartphone. Made with Aluminum Alloy materials with optical glass that are durable for longer use and clearer shots every time. Works with most smartphones and tablets in the market, so firm and flexible, and the soft rubber inside can protect your phone from scratches. 
The universal detachable clip works with most smartphones and tablets, firm and flexible.
Through 18X macro lens, you can find a world that the naked eye can't see so that every pixel is clearly visible.
Lens optical glass, lens aluminum alloy material, clip plastic material, exquisite workmanship.
High-definition microscopic imaging, changing the shortcomings of mobile phones that are difficult to close range.
Grab the Clip-On HD 18X Macro Lens now and save 50% off!